An electronic music 'zine

(i

n print until all gone, then digital format)
June 2017

We are working on a zine dedicated to the electronic pioneers Autechre, with the working title of "Bull Wallet". We are seeking submissions to help expand the zine content and will consider any original body of works that will of course be credited to you. Please send any relevant ideas / content to zine@snarerush.co.uk before December 2016 and we should be able to include it.

Black and white artwork

Fiction / poetry / lyrics etc

Computer code / diagrams / flowcharts etc

Analysis of Autechre music and associated TDR artwork

Music and live gig reviews
Issue 3 of Snare-rush is currently being compiled and is looking darn exciting in our eyes - looking at June / July publishing date (pending real life commitments...)

Issue 2 selling / trading well, now available via >>> our BLISST shop <<< With valued support from Electronic Sound Magazine (Issue 28, in all good shops now :))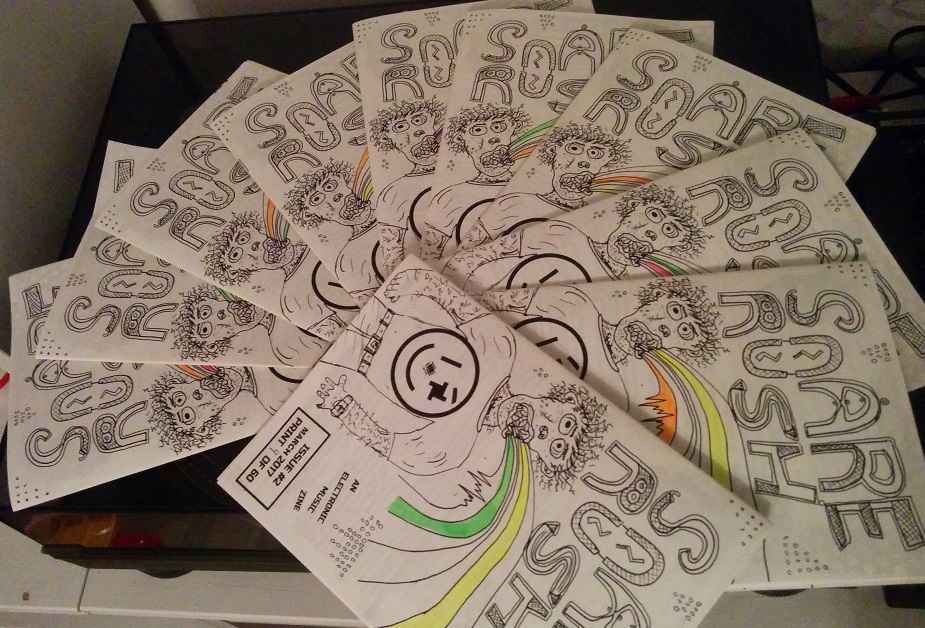 <<= Please use this purchase link if you wish to buy a copy!
Issue 2 contains, amongst other things:-
The return of the cassette tape!

Fabric got shut down / reopened: The story, and my thoughts

iTAL tEK: tHE eARLY yEARS

A crossword puzzle

Some poetry

Techno Topographia: USA & Canada edition

DSMVWLLMNT BNS SLCTN

Music reviews / playlist


Audioscope

And more.... (of course)
Please use the contact form to the right if you wish to use PayPal / bribery / trading / bartering methods for obtaining a copy.

Thanks for supporting independent press and ideas!

Issue 1 now completely out of stock but available to view / download and print yourself in "bare-bones" b&w version below....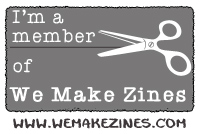 ---
---
---