AN ELECTRONIC MUSIC ZINE

Snare/Rush zine is an occasional printed zine covering extreme / experimental electronic music, of pretty much any genre as long as I like it.

Featuring music and gig reviews, interviews, diagrams, opinions, photographs, art and lists of things plus whatever else seems to fit.
Published whenever I have enough relevant content, roughly twice yearly.

Thank you for your interest and supporting independent music / press!

July 2018 - UPDATE

The bug with ordering has been fixed, so you can again purchase via the button link below. Alternatively please e-mail if you wish to use PayPal or suggest a trade.
28 black & white pages in A5 format, heavy duty cover surround and stapled.
Hand colour finish and notations, numbered edition of #100.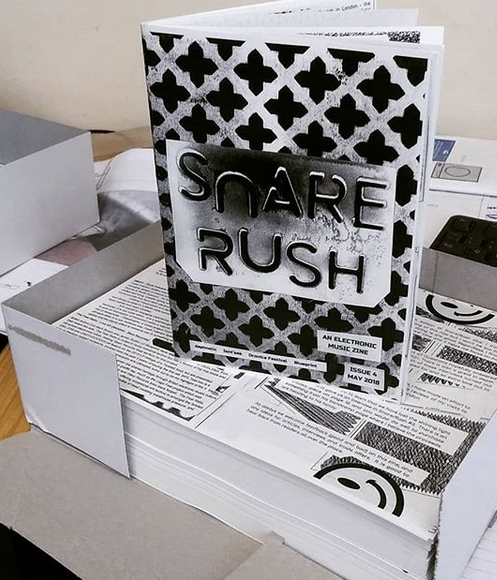 Containing:-
An interview with daphnellc

Gig reviews (Dronica Festival Day 3 and Blueprint @ Printworks)

An ode to Qebrus

An interview with ISN'TSES


Spot the difference with guest artist Suketoku

Lush record shops

Plenty of music reviews

Techno Topographia: World Edition

Art, photographs, more.....

Thanks for supporting independent press and ideas!
issue 3 still available as a PDF....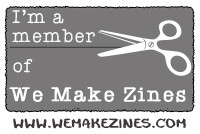 ---
---
---