An electronic music zine

February 2018

Following the sad news of the passing of Tomas Denis, AKA Qebrus, I have uploaded Issue#3 of Snare/Rush zine earlier than planned so that our interview with him can be read by all.

RIP Qebrus, your music will live on with us forever.

There are a few paper copies of the zine left if you wish to make a purchase / trade.

Working on Issue#4 of the zine now....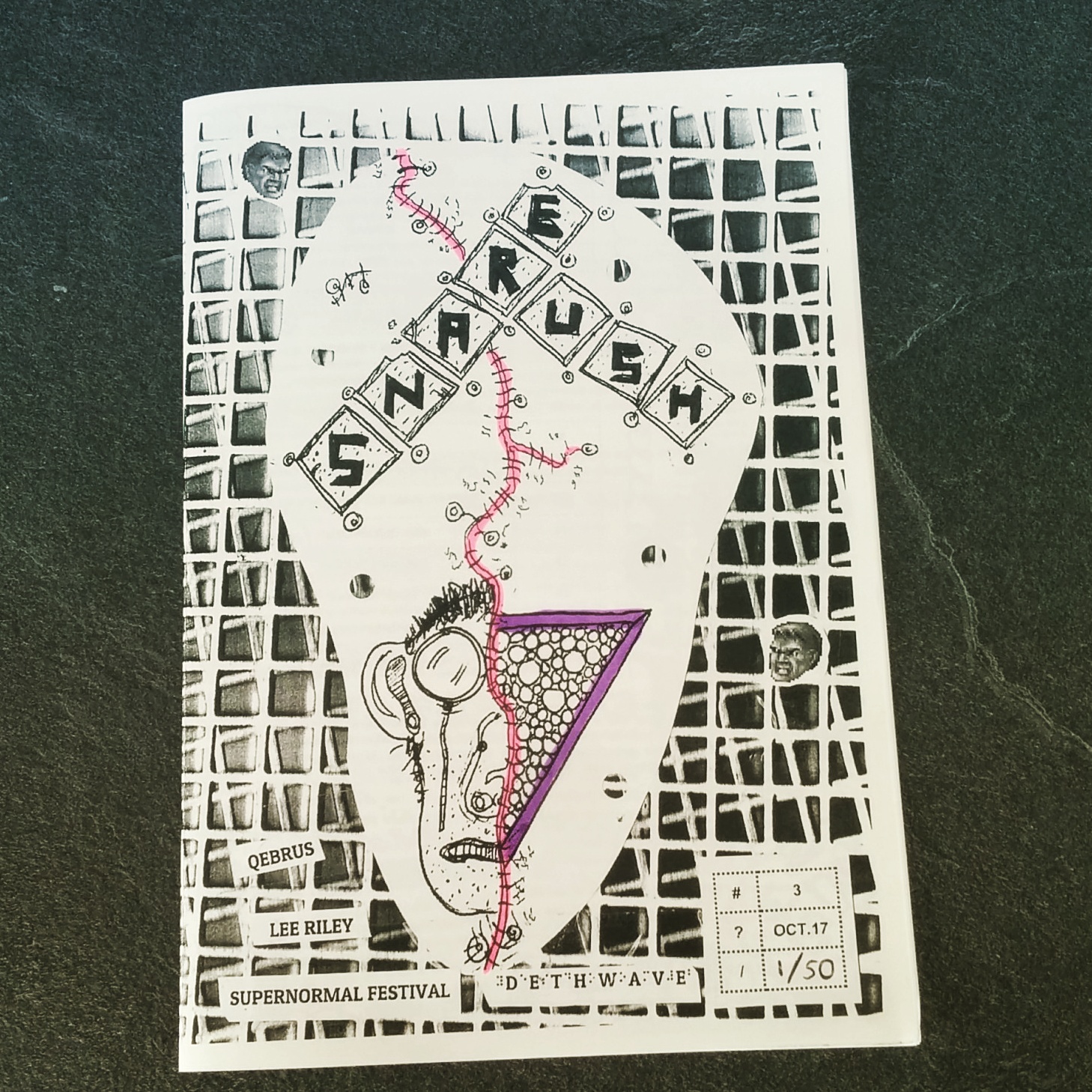 An interview with Oxford based drone-wizard Lee Riley
A review of my experiences at Supernormal Festival 2017
An interview with the electronic alien life form known as Qebrus
Bad artist names

An introduction to ⠽D⠑E⠎T⠙H⠕W⠕A⠍V⠼E⠃

A music / numbers quiz

Music and literature reviews

Techno Topographia: EU & Russia & slightly beyond edition

News, artwork, lists, stuff and more things
24 black and white A5 pages with hand coloured finish and notes.
You can order now via our BLISST shop now with the button below......
Please use the contact form to the right if you wish to use PayPal / bribery / trading / bartering methods for obtaining a copy...
+_£+_£+_£+_£+_£+_£+_£+_£+_£+_£+_£+_£+_£ _£+_£+_£+_£+_£+ _£+_£+_£+_£+_£+
Limited quantities of issue 2 still available for a bargain of £1 via BLISST or PayPal.

Also now available on-line in bare bones pdf format (see below) but limited paper copies still available from us with added sketches / notes / colouring.

<<= Please use this purchase link if you wish to buy a copy!

+_£+_£+_£+_£+_£+_£+_£+_£+_£+_£+_£+_£+_£ _£+_£+_£+_£+_£+ _£+_£+_£+_£+_£+


Thanks for supporting independent press and ideas!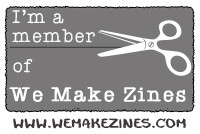 ---
---
---